Sep 30, 2023
0 comment

Admin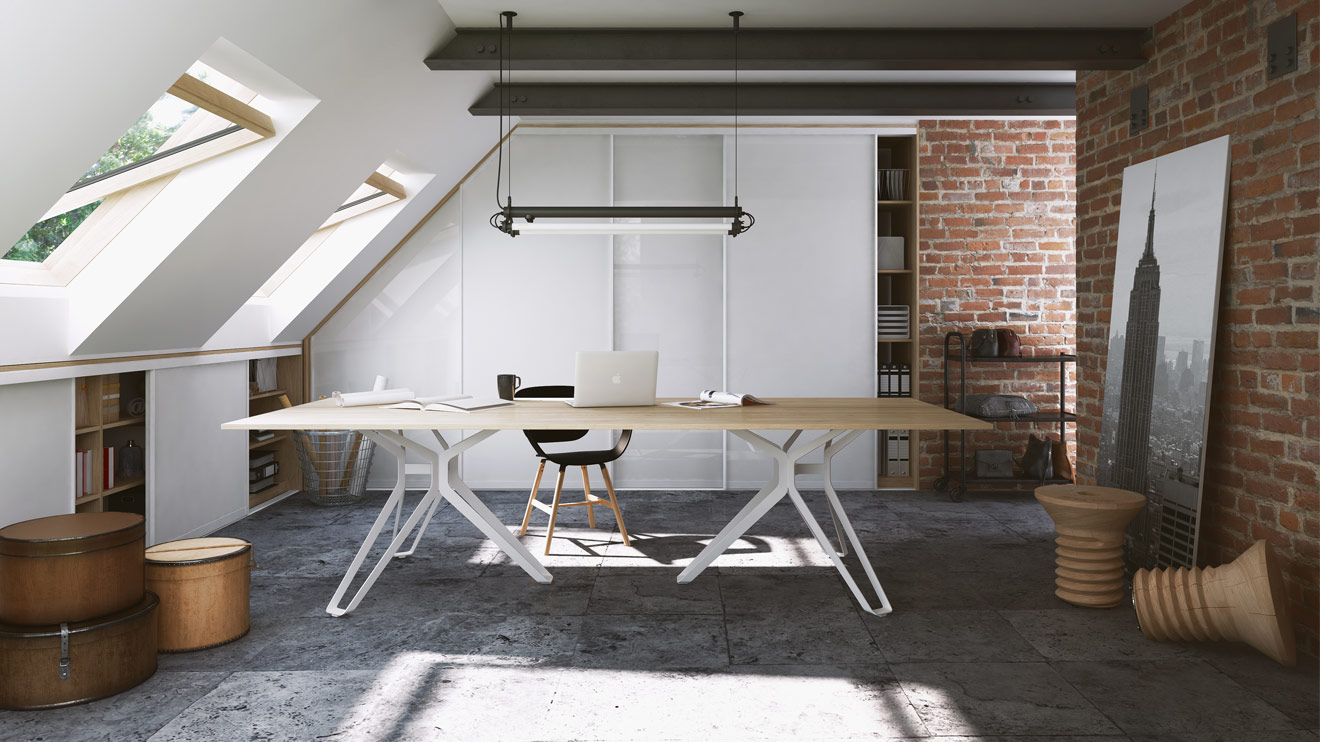 White, black and graphite are popular and established colours that can be found in our range of interior finishes. They are still being sought out by customers as a top choice because they are versatile and sophisticated colours that are easy to mix and match. They are simple, minimalist, modern, always up-to-date, and always result in an elegant, upscale finish.
More and more people have been choosing these colours, not only for houses or apartments but also for offices and public spaces. In line with in the current trends and your customer feedback, we are introducing new profile colours: the Opal and Szafir.
From now on our offer includes:
OPAL IN BEAUTIFUL MATT SHADES - GRAPHITE / BLACK ANODE/ WHITE VARNISH
SZAFIR IN GRAPHITE / ANODE.
Beautiful, simple, narrow frames ideal for dressing rooms, bedrooms, open spaces or offices. These designs bring light into the room and save valuable space. The use of dark matt shades adds elegance and taste to the whole interior.