Our night tables – or bedside tables- come in a variety of colours of board panels and glass. We have a good selection of feet and handles available to match the bedside table design, allowing you to combine your night table, wardrobes, bed and other bedroom furniture to complement each other all provided by Komandor.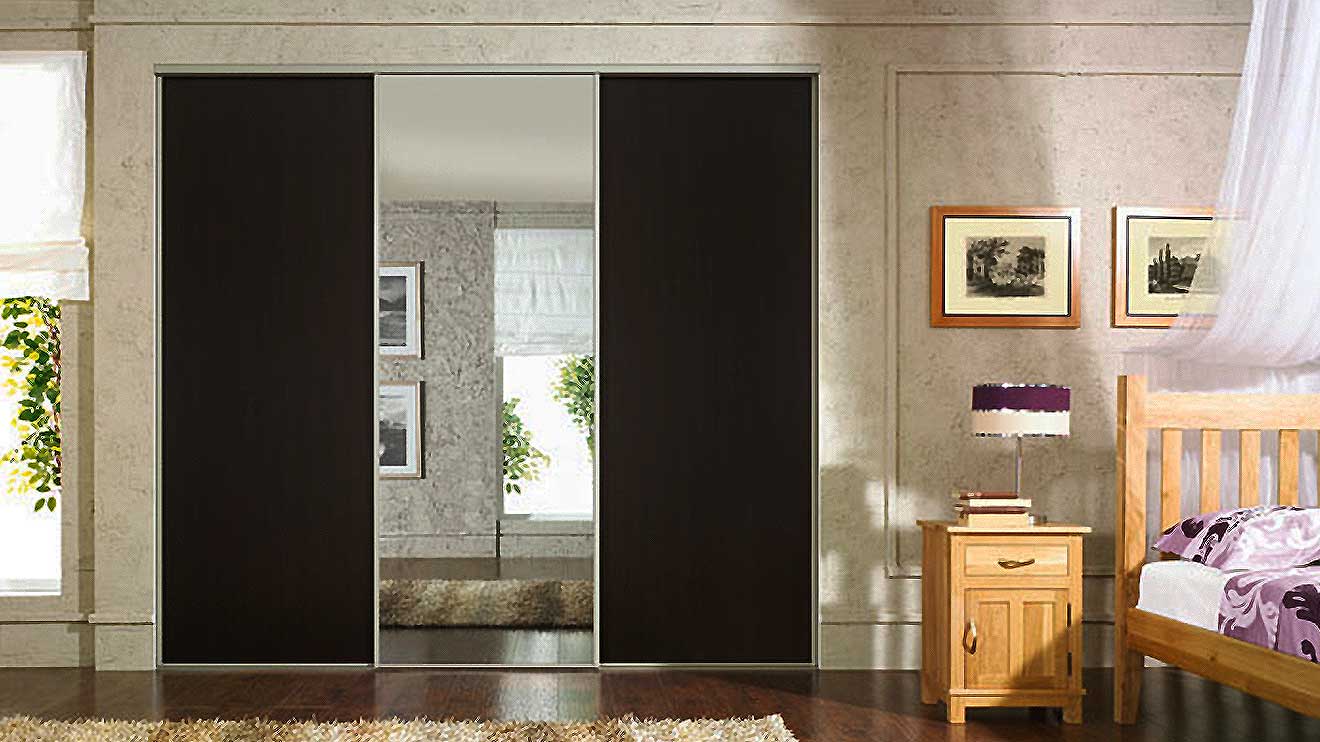 Night tables are independent pieces of furniture which are usually placed next to the bed. In larger rooms, night tables can stand either side of the bed. They are made of the same materials and in the same colour as the rest of furniture in the room. But sometimes it is good to experiment and introduce extraordinary accessories such as bespoke holders, feet and drawers, which will certainly make your design unique. 
When space in the room is limited it is advisable to reduce the number of night tables to just one but with original design. This works just as well.
The items that are often placed on the night table are perhaps a lamp, an alarm clock, a book, a glass of water, reading glasses. For ease of reach and functionality, the night table should match the height of the bed.
A shelf may also work in place of a night table if the space is very limited. The shelf is installed across the whole length of the bolster. A bed with a shelf makes the room appear bigger.
A night table can consist of open shelves, door and drawers.  Its size should be adapted to the customer's needs. Drawers and closing cupboards are a useful option because you will have extra storage and reduce the opportunity to gather dust.