Our coffee tables are modern and simple shapes yet striking. Depending on personal taste and requirements we are able to produce a table of any size, supported by one central leg, on four legs or in a C-shape; with a shelf fixed under the desk made of a panel, or glass or a mixture of these two materials. There is a wide range of options to choose from. A coffee table may be produced of panels available in 90 colours, so there is no problem finding a perfect match for your existing living room furniture.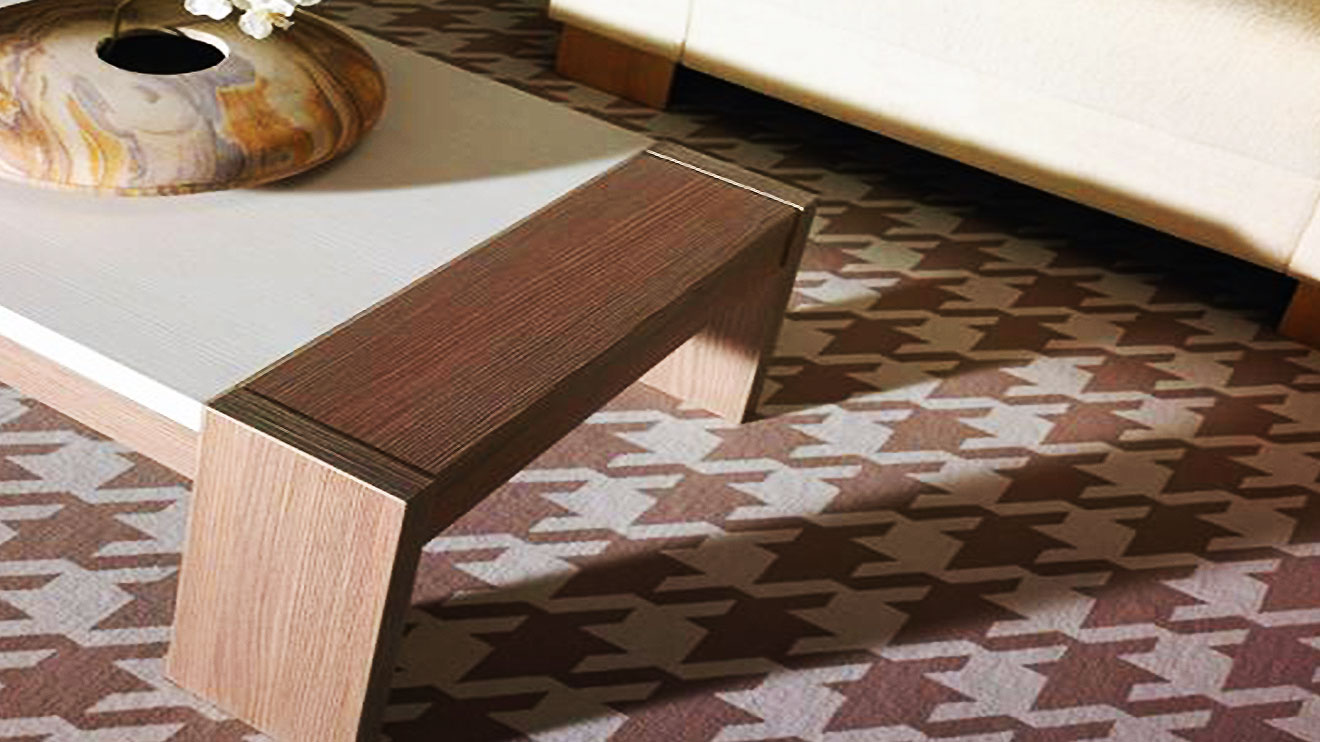 This piece of furniture may be made in rich variety of colours and patterns and it is also possible to mix colours. This is your opportunity to create your own statement piece to dominate your chosen room. 
The cell panel has a thickness of 36mm and from this the shape the furniture takes is stable as well as fashionable. 
The most common tables are low with square or rectangle, round or oval shaped tops. They are the perfect place to gather round. 
When selecting a coffee table it is important to consider its height. The best way to do this is to think about what you would use it for and how you would use it most comfortably. 
Modern interiors are a perfect to showcase low tables. If they are manufactured from shiny panel or glass, they introduce lightness to the room, whereas in classic interiors the best choice would be a table made of natural wood-effect panels.
The top of the table can be made of a wood panel or glass panel, but we can also join both materials together. 
In some models of coffee table the shelf is installed under the table top to store remote controls, newspapers or other items.